Boost your local sales with Yelp advertising
As an official Yelp Advertising Partner, we master enhancing your sales profile to get a part of the 80+ million yearly Yelp visitors looking to buy.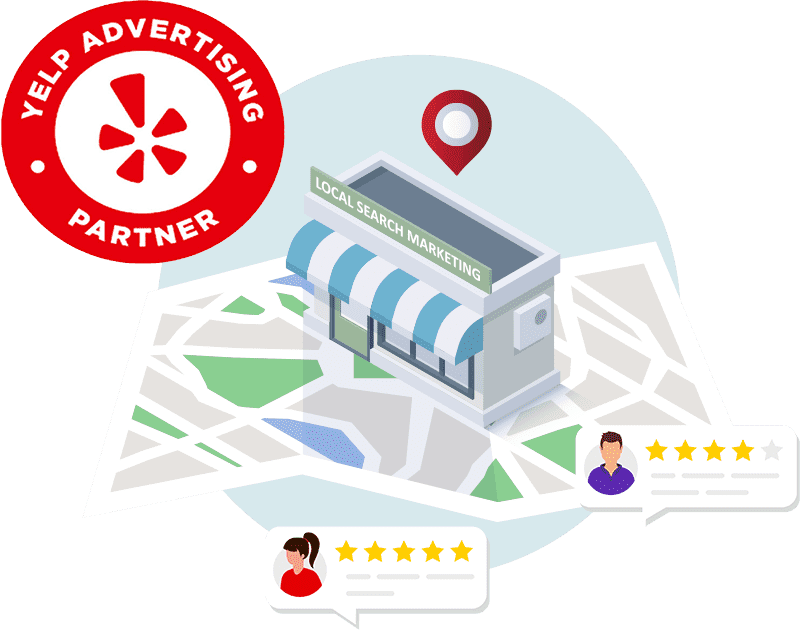 Let us help you find the right customers and grow. We set you up with an enhanced profile and use Yelp's power to supercharge your marketing. The visitors are there to buy, and advertising cost less than other social platforms.
With 80+ million Yelp visitors every year, 79% make a purchase within a week of their search.
How we help you rank as a Yelp Partner
Enhanced curated profile & portfolio
Business highlights & Yelp connect
Yelp visitors are ready to purchase
Voice search
optimization included
Most people search for products or services using their mobile devices. That is why we include our voice search optimization for all Yelp customers.
Get found on the following voice searches:
Siri
Alexa
Cortana
Bixby
Google Assistant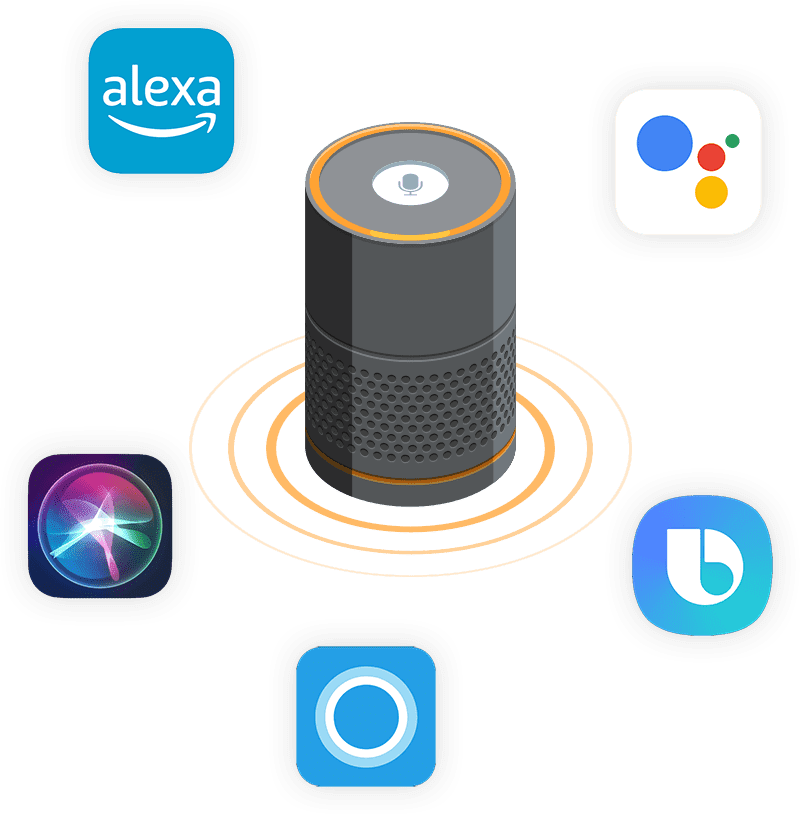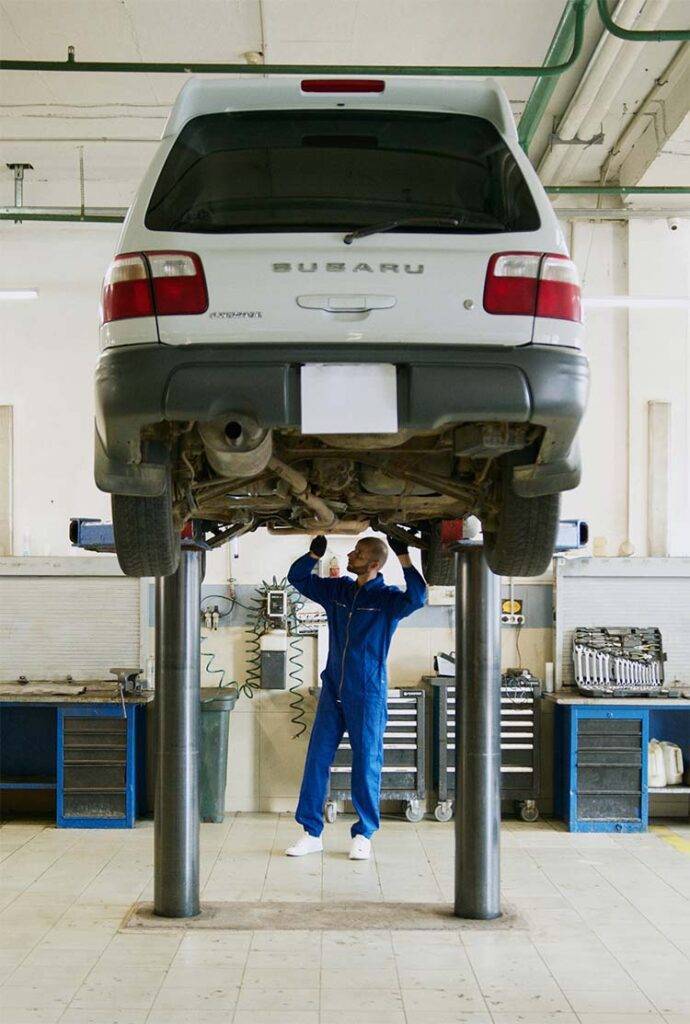 Here is an example of a Florida Auto Repair shop that decided to give Yelp advertisement a try.
Opportunities:
31,000 monthly searches for auto repair in their area.
Four competing auto shops active on Yelp
They had a website and good offers
With an ad spend of $1,800 + management cost $500/mo, they get:
~130 hot quotation leads
More than 20 phone calls
Around 10 direct messages
Making the average cost per customer lead $12-22. 
They make that cost back and more on the first visit. 
We offer a transparent and honest pricing model.
Special requirements and setups are available with a custom quote.
Here is how your success might look like
Starter Level:
You want to test the waters and go in with the minimum recommended Ad budget. Here is how that will look:
Your Yelp Ad budget is $200/mo
You add the Enhanced Profile $120/mo
We charge $125 to set it all up (one-time)
Our monthly management fee is $180

You will be invoiced $625 the first month and $500 the following months.
Growth Level:
You increased the budget to get more leads, putting you at the Growth level. Here is how that might look.
Your Yelp Ad budget is $650/mo
The Enhanced Profile is now FREE and included
Our monthly management fee is $350

You will be invoiced $1,000/mo
Professional Level:
The leads are increasing, so you decide to put more into the Ad budget, and we will create more campaigns. This moves you into the Professional plan.
Your Yelp Ad budget is $1900/mo
Most extra features (valued at $180/mo) are not FREE
Our monthly management fee is $550

You will be invoiced $2,450/mo